Saturday, 21 October 2017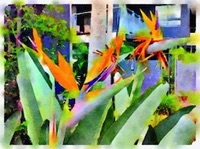 sjsmith.com.au - blog

Try Something New

When you're used to handling most or all of the promotion for your business it can be easy to get in a bit of a rut.  Maybe you use only one or two ways or channels to reach customers.  Maybe...